stay in the know
Subscribe for weekly updates & freebies!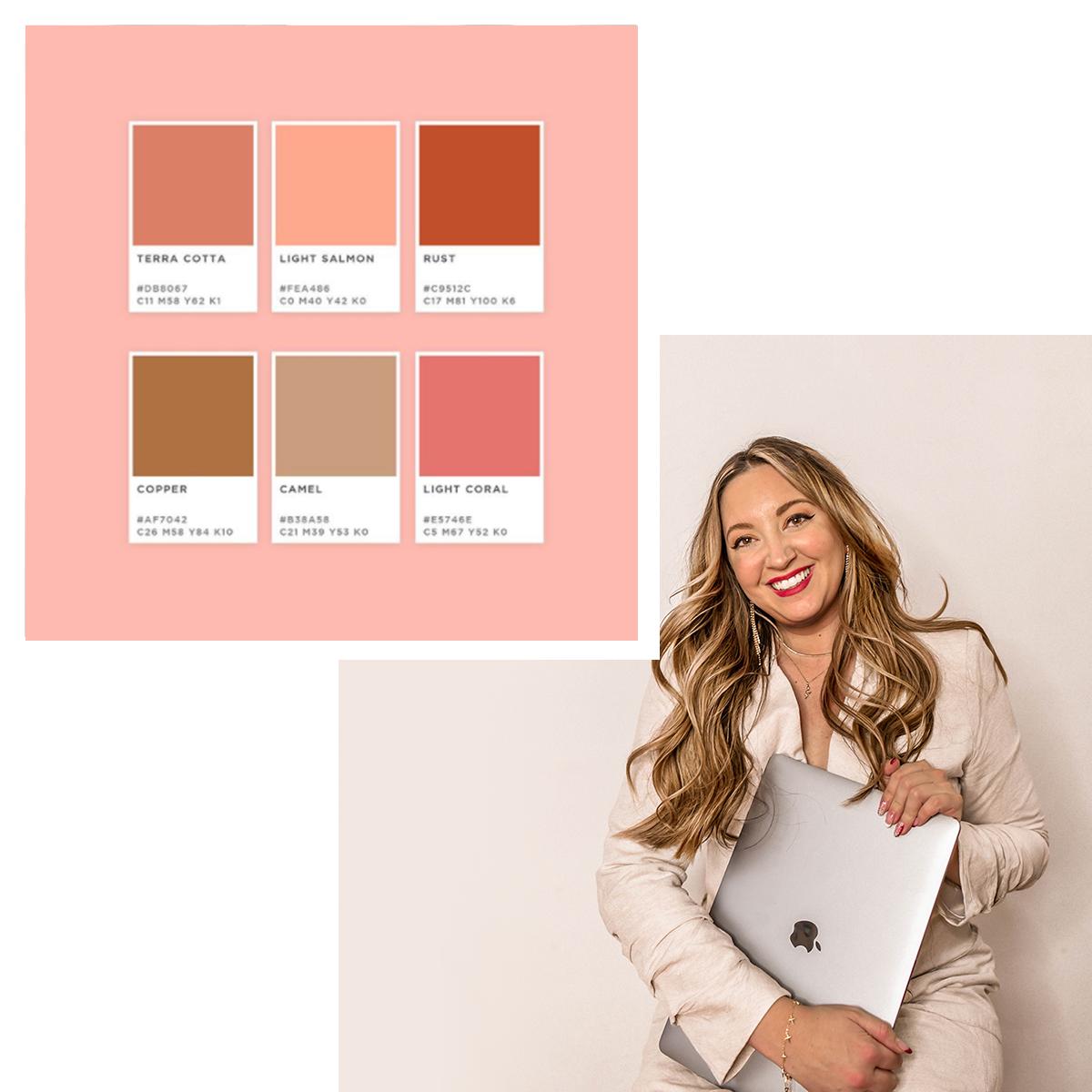 make your brand shine
I'll make your online brand my full-time job.
Luna Mae Creative uses a wide range of technical and creative skills to bring your visions to life. From creating a beautiful and functional website or redesigning your logo to managing your social media and engaging in community management, Luna Mae Creative can be tailored to fit exactly what you need. I make your social media and online brand my full-time job.
Ready to elevate your brand or social media presence?
let's make some magic!
Services

branding
competitor research
art direction
logo design
packaging design
website design
brand style guide
brand refresh

social media
social media audit
content strategy

social media advertising
account/profile creation
content publishing
hashtag strategy
influencer outreach

web design
custom wordpress websites
mood board direction
staging preview
professional copywriting
custom design
custom photography
backend training

content creation
lifestyle photography
product photography
corporate photography
professional headshots
graphic design
blog writing
email newsletters
let's discuss your project
schedule a free intro call
Are you ready to elevate your business?
I am ready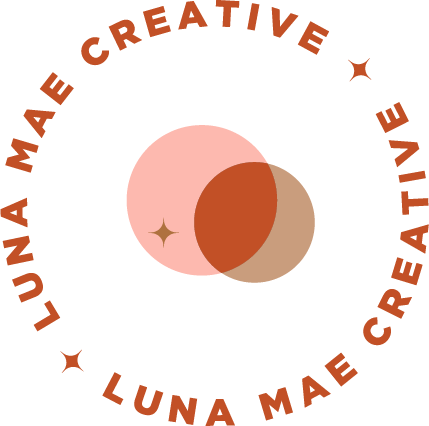 kind words
I am absolutely super proud of the work that you did on this. And to think you had so little lead time on this, it's incredible! I knew I wanted to work with you and I wasn't wrong! You jumped in as if this project was your own!

LoveITDetroit and we will most definitely be working with you on this project next year as well!

I talked to Rhonda at bedrock, and she couldn't believe how fabulous you were.

Allegra Baistrocchi, Consul of Italy

LOVE IT DETROIT, @LOVEITDETROIT

Sara is an invaluable asset. She puts time and effort into everything she does- whether it's a new social media strategy or a headshot, she gives it her all. There have been many times where our team has been slammed and Sara has made sure our social media calendar is executed on time. Sara is always energetic and polite- we always feel as though we are her top priority!

Rachel Normandin, Executive Assistant

Cosmo Salon Studios @cosmosalonstudios

Thank you for everything you have done and helped us with—literally couldn't have done it without you!! Hopefully, we can work together on some other things in the future. I loved working with you it wasn't even like work it was so fun and you were so helpful and knowledgeable and just the best.

Kaitlin Milliken, Owner

Society Boutique @society12main